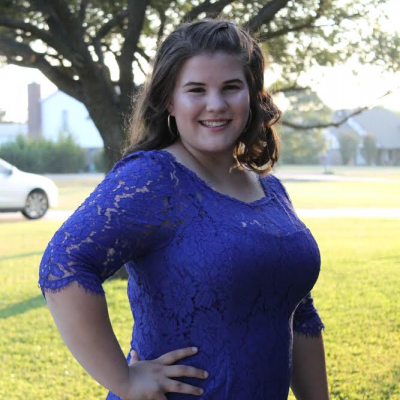 Contact Info
Office Hours:
Tuesdays 9:00AM -10:00AM
Thursdays 3:30PM - 4:30PM
Hey, Y'all! My name is Mackenzee Bumgarner and I'm so excited to be working as the Service Chair of the FRC! I was born in Marietta, Georgia but raised in Fort Worth, Texas. I am a Middle Grades Education Major with a Studio Art Minor. I can't wait to get to know everyone in the FRC through the events that the FRC Executive Board will be planning. You can usually find me around Rutherford (or at Snelling for meals). I hope to help make the FRC a family and create a comfortable space for all to share their opinions and ideas.