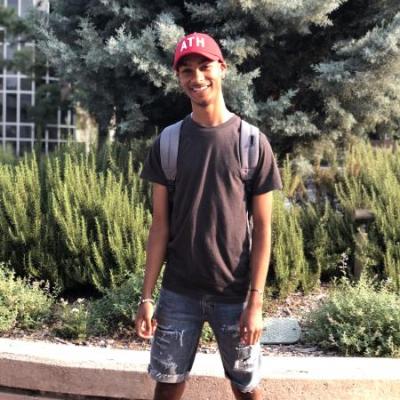 Executive Board, Director's Assistant & Web Design Chair
William Evans is a Freshman/Third-Year student from Dallas, GA double major in Art (Intended) and Women's Studies. In May 2018, William obtained his Associates of Science from Georgia Highlands College as a dual enrollment student.
William will hold the position of Director's Assistant for the remainder of the 2018-2019 academic year in addition to being Web Design Chair. He looks forward to meeting others and contributing his skill set to the FRC community. 
Go Dawgs!